---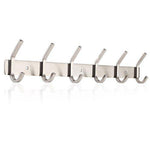 Save 42%
Sale price $15.99
Regular price
$28.00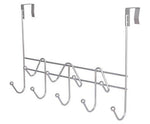 Save 32%
Sale price $13.59
Regular price
$20.00
Blog
We've all been there, struggling to get comfortable on a long journey. Luckily, travel pillows can help support the head and neck, whether you're travelling by car, train or plane,...
Have you ever seen those gorgeous ribbon wreaths that pop up in elegant department stores for the holidays? Beautiful though they are, they are often expensive – and might not...
One Sunday in early May 2022, I went for a walk with my son in Sandycove, a coastal suburb just south of Dublin. It was a bright and beautiful day,...