Theme: COATTAILS (61. Features of some formal jackets, and what the ends of the answers to the starred clues literally are) - The last word can follow "coat".
17. *Source of endless funds: MONEY TREE. Coat tree.

23. *"Peter Pan" pirate: CAPTAIN HOOK. Coat hook.

39. *Pre-employment screening process: BACKGROUND CHECK. Coat check.

49. *Suspenseful ending to a series: CLIFF HANGER. Coat hanger.

Boomer here. We don't need a coat in Minnesota yet.

I hope you all enjoyed Thanksgiving and had a happy Black Friday. I enjoyed the Vikings' victory over the Patriots. 
Across: 
1. "The Fox and the __": HOUND. Red fox.

6. "My gal" of song: SAL. Old time song.

9. Sharply bitter: ACRID.

14. Former anesthetic: ETHER.

15. Weep: CRY.

16. Overused, as an expression: TRITE. "In this day and age ..."

19. Moon-related: LUNAR. It's a bird. It's a plane. It's a moon.

20. Vietnamese soup: PHO.

21. Tehran's country: IRAN.

22. Irritating inconvenience: HASSLE. Black Friday. Not worth the hassle.

25. Thumbed (through), as a book: LEAFED.

29. Catch on to: GET.

30. Spanish "other": OTRA.

31. "What __ can I say?": ELSE.

34. Newsletter edition: ISSUE.

42. "Straight Outta Compton" actor __ Jackson Jr.: O'SHEA. Son of Ice Cube.
43. French head: TETE.

44. French fashion magazine: ELLE.

45. "I smell a __!": RAT.

47. Some electric cars: TESLAS.

55. Noodle dish: LO MEIN.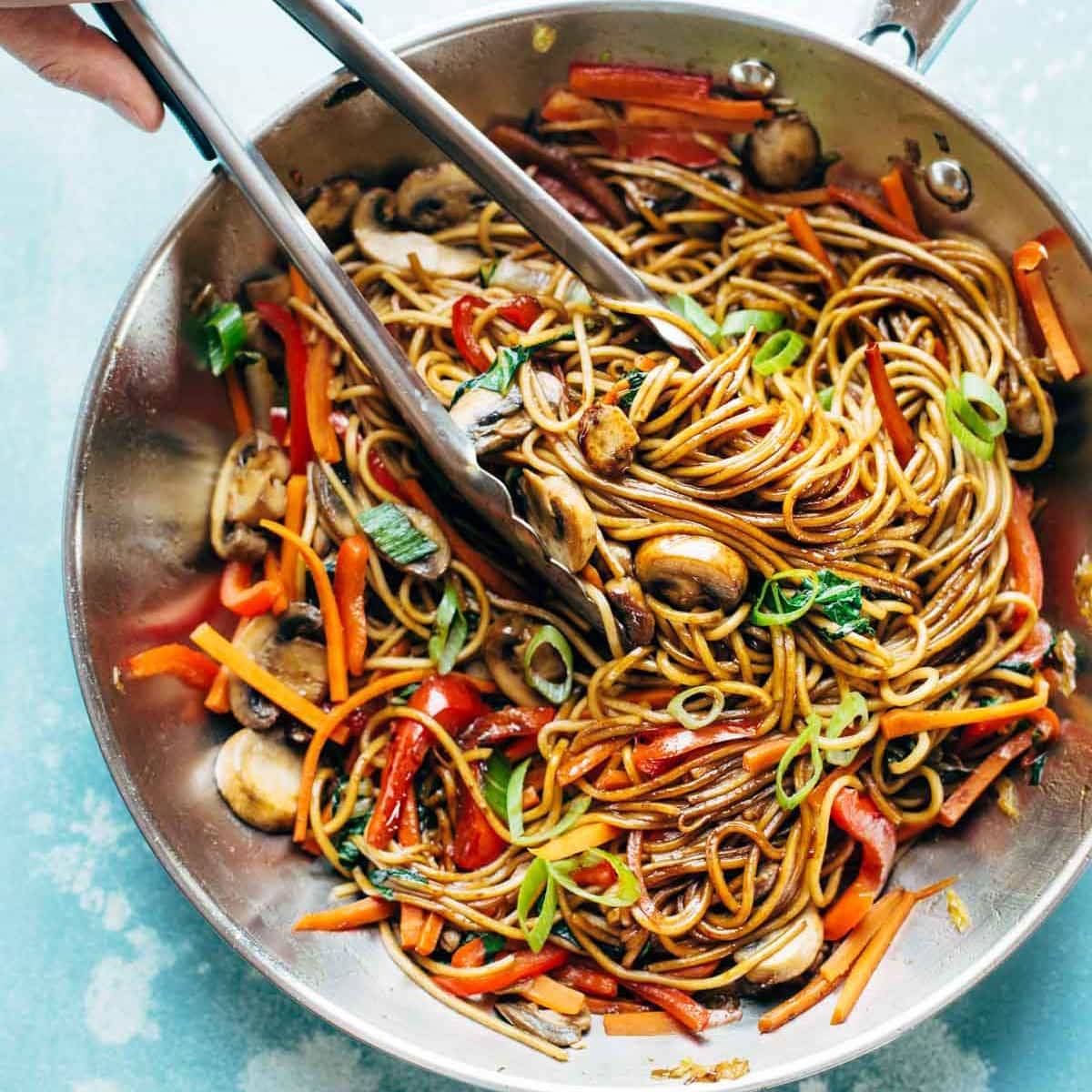 56. West Coast gas brand: ARCO.

57. Atlas page: MAP.

60. Tequila plant: AGAVE.

63. Spinal Tap guitarist Tufnel: NIGEL.

64. Energize, with "up": AMP. Minimum of 100 in your house.

65. Cruise stopovers: ISLES.

66. Bergen's dummy Mortimer: SNERD.

67. Dessert choice: PIE. We had pumpkin pie on Thanksgiving.

68. Toy holder: CHEST. Need one for Christmas.

Down:

1. Natural rope fiber: HEMP.
2. Texter's "Although ... ": OTOH.

3. "Yeah, I'll pass": UH NO.

4. Word before a maiden name: NEE.

5. Cold packing material for shipping fish: DRY ICE.  Don't touch it.

6. Part of a quilter's fabric supply: SCRAP.

7. "__ you clever!": AREN'T.

8. Strong cleanser: LYE.

9. __ City: New Jersey resort town: ATLANTIC. Gambling mecca.

10. Puppy love: CRUSH.

11. Classic detergent brand: RINSO. Not DOWNY.

12. Author Calvino: ITALO.

13. Hall of Fame shortstop Jeter: DEREK.  #2.

18. __ Joe's: food store chain: TRADER. Great place to buy nuts.

22. Quaint "Shake a leg": HIE.

24. Writer's representative: AGENT.

25. Rebecca in the Basketball Hall of Fame: LOBO.

26. Flight sked info: ETAS.

27. St. Louis landmark: ARCH. Been there but did not go up.

28. Counterfeit: FAKE.

32. Great deal of, slangily: LOTTA.

33. Mystery novelist Grafton: SUE.

35. Tom Jones's "__ a Lady": SHE'S.

36. Exchange for cash: SELL. on eBay.

37. Golden State sch.: UCLA. Great basketball team.

38. Barely gets (by): EKES.

40. Comic strip cat: GARFIELD.

41. Catch a scent of: DETECT.

46. "Kung Fu" actor Philip: AHN.

48. Like some R-rated films: EROTIC.

49. Families: CLANS.

50. Enter a password, say: LOG IN. Tough to remember them.

51. Picture: IMAGE.

52. High temperature: FEVER.

53. Actress Watts: NAOMI.

54. Wine fruit: GRAPE. We like the green ones.

57. Odometer unit: MILE.

58. Pub orders: ALES.

59. Discreet summons: PSST.

61. Ballplayer's hat: CAP. This is too easy

62. Firepit residue: ASH. We don't use our fireplace any more.

Boomer

Notes from C.C.:

This will be Boomer's 281st (Thanks, TTP) and last Monday write-up for our blog. The brilliant Sumdaze (Renee) will take over the Monday blog starting December 5th. 
Thanks for the love and attention you've given to Boomer over the years. He really enjoyed blogging and reading your comments. For the past month, he did not play any computer game or take part in Facebook bantering. He spent all his extra energy on his Monday blog, tackling it bit by bit.